The World Industrial Design Conference was held in Yantai, a city east of China, on Oct 18, 2019. HIGOLD had attended it together with PININFARINA. As the world's largest and highest-level design industry summit, Shandong Industrial Design Exhibition had collected the world's top industrial design forces. Industrial designers from all over the world gathered here to exchange and discuss the top world-class industrial design.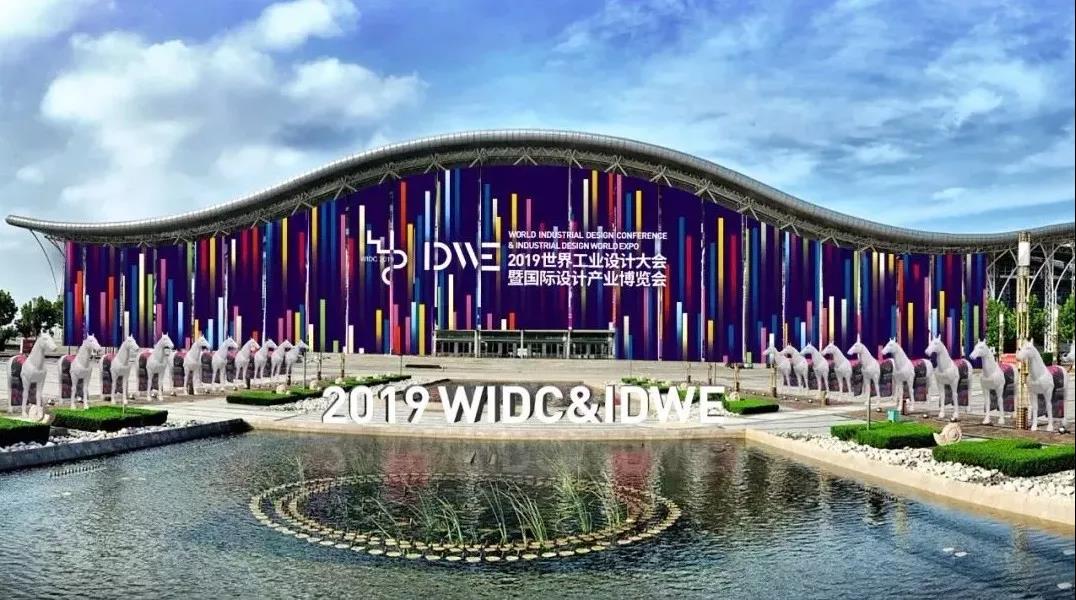 We presented ONDA series this time, which is loved by consumers all over the world and won three design awards. The luxury design ONDA series, jointly created with the world's top design team PININFARINA, represents the powerful design and manufacturing technology of high-end outdoor furniture, and also embodies the extreme pursuit of excellent design and quality.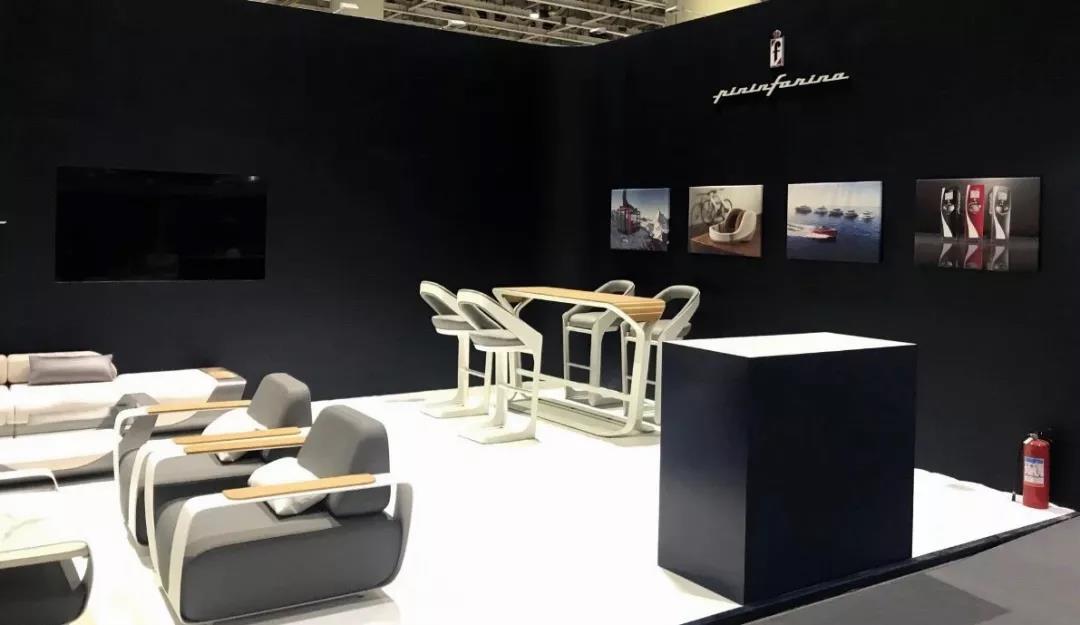 In the future, HIGOLD will continue to adhere to original design, drive the brand forward with design power, create higher quality products, and continue to provide consumers with best quality of life. Higold strives for improving the quality of human life.