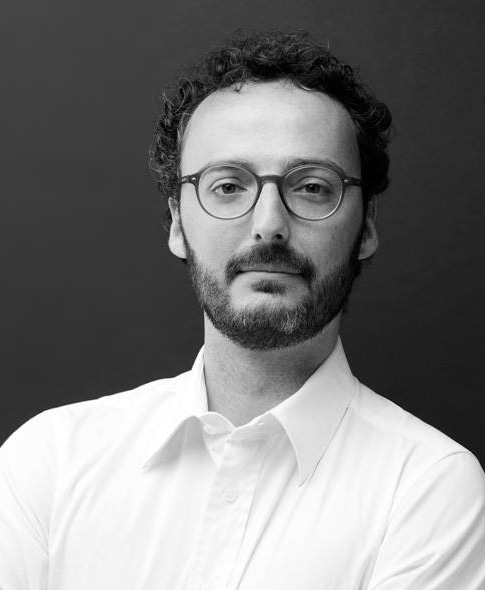 NICOLA GIROTTI
HIGOLD CHIEF DESIGNER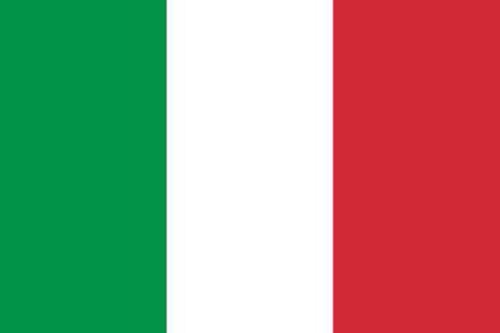 Nicola Girotti is Design Manager and responsible for the UI / UX teams of the Pininfarina business units dedicated to cars and other products. He is at the head of a team of over 20 designers involved in the most varied fields of design: aviation, railways, boating, product, machinery and graphics.
Previously, he was Design Manager at Motorola Solutions in Copenhagen and worked in France for Decathlon. These particularly educational experiences allowed him to learn different research methods, working in constant collaboration with the business divisions in order to discover new market opportunities and develop future portfolio products.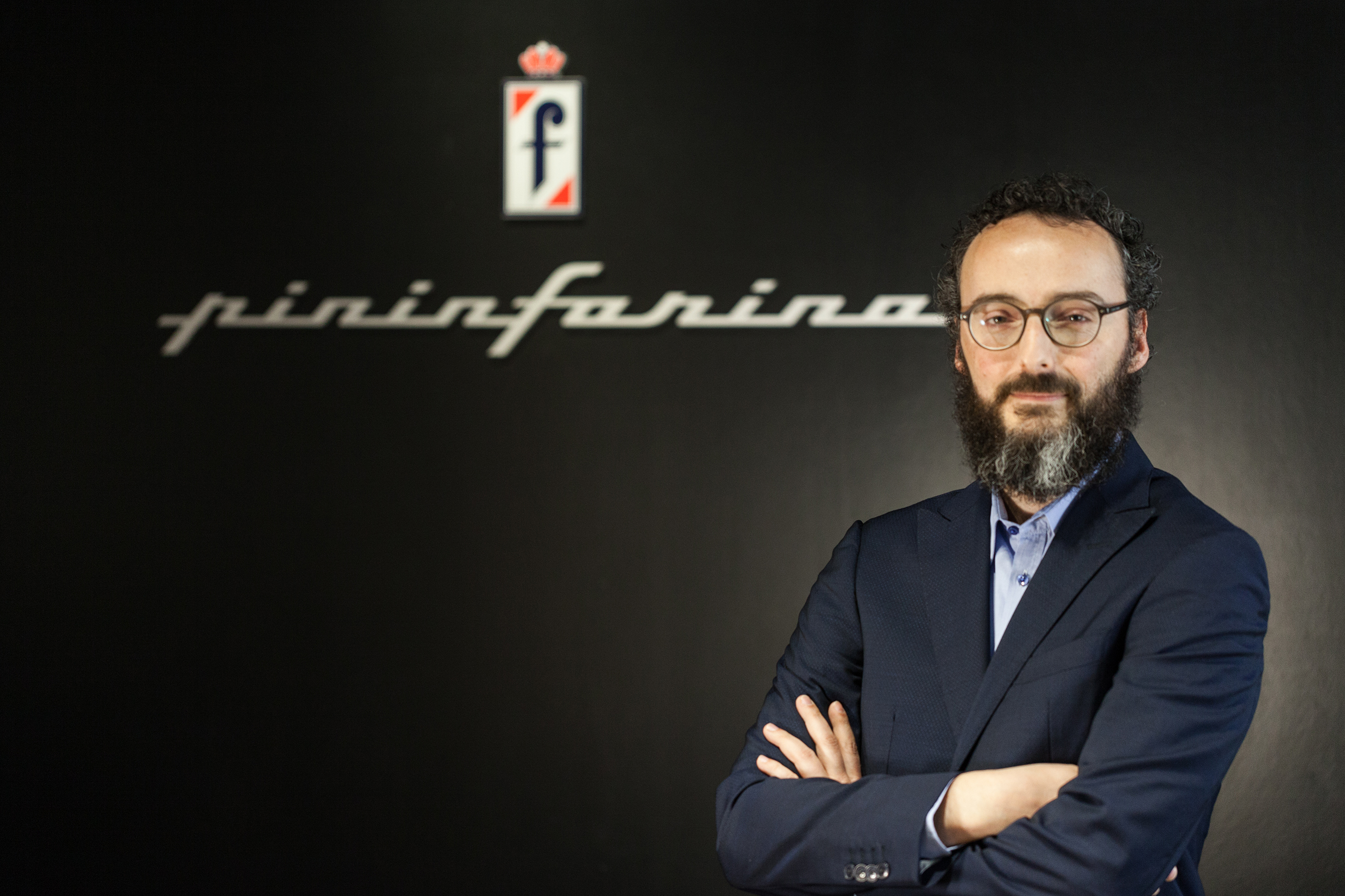 Pininfarina Group Learn more about Pininfarina pls refer to https://pininfarina.it/
A leading player in the luxury industry, the Pininfarina Group has been moving dreams since 1930. Icon of the Italian design in the world, it has contributed to write the history of the global automotive industry.
With its headquarters in Cambiano, Torino, the Group employs nearly 700 people through its offices in Italy, Germany, China and the United States. The core business is design and engineering services where Pininfarina can leverage on its strong brand name and its outstanding and indisputable reputation as a car designer, to be extended to other sectors, together with its excellent technical knowhow and superior know-how in specific segments of the industrial engineering services value chain, such as production of bespoke cars and aerodynamics. The Pininfarina Group also represents today one of the most prestigious brands in Architecture and Interiors with hundreds of projects and dozens of awards achieved.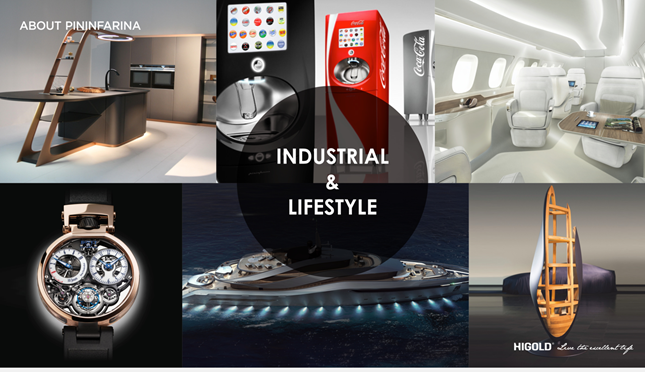 Pininfarina Home Design represents the Pininfarina vision for interiors. It takes shape in a Collection of furniture and proposals for different Home spaces combined with Pininfarina's ability to design architectural interiors characterized by a unique, sophisticated and innovative style.