HAWAII COLLECTION- Designed by Higold Design Team
HAWAII beach outdoor chair and side table shows its uniqueness and conveys more industrial feeling.
With laser-cutting metal shape, it demonstrates not only the technique accuracy but also the automatic progress. With different positions to be adjusted, people can enjoy various comfort. Reading a book and enjoying a glass of red wine, but be reminded of HAWAII, you will see the station of joy.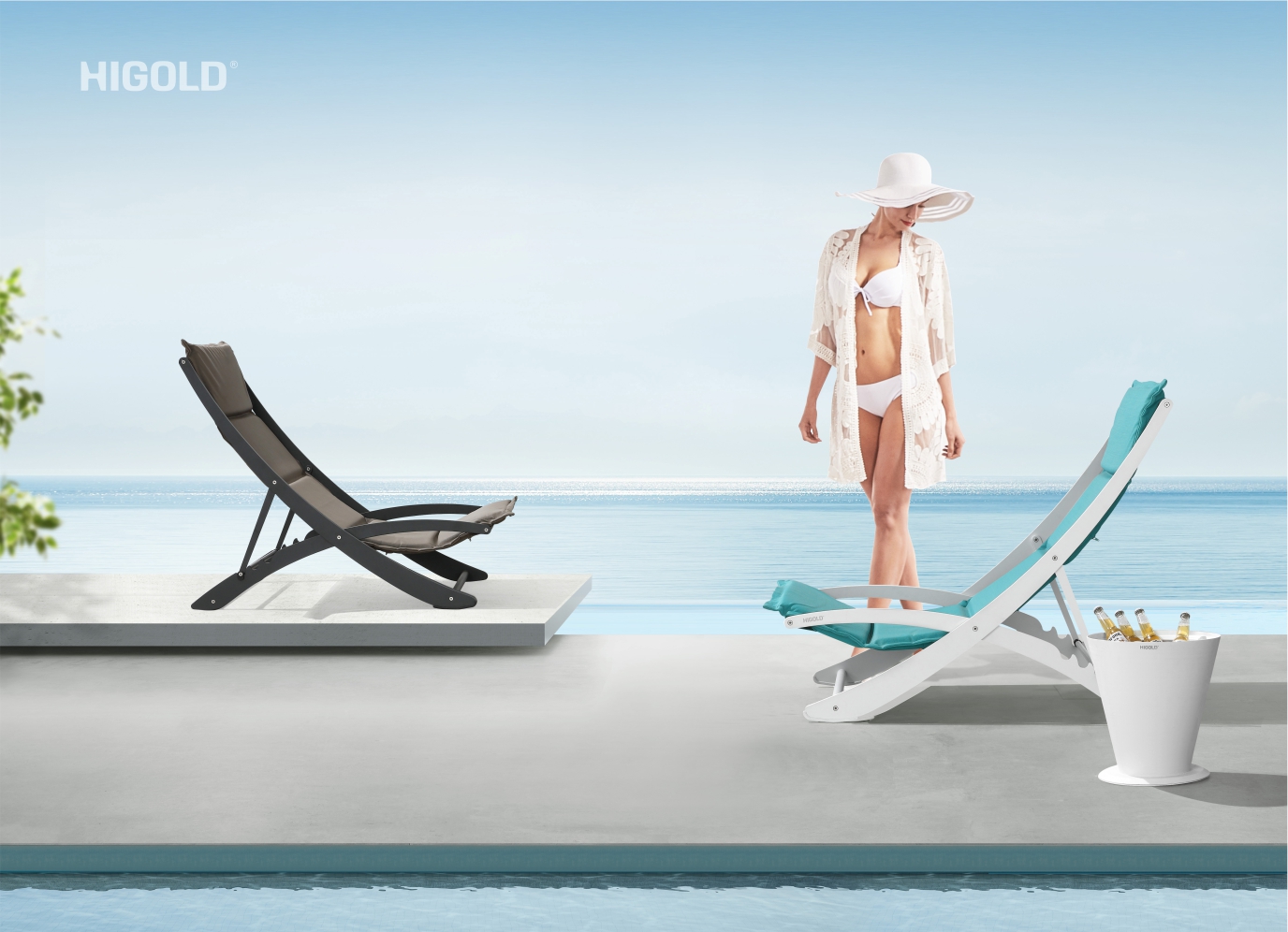 outdoor single sofa, chaise lounger