Known as the "Arab Riviera", Doha Qatar is the magical city of the Persian Gulf. The Riviera Gardens Qatar is like the brightest star in the night sky of Doha, shining brilliantly. Hides between the sand and sea, HIGOLD original outdoor furniture witnessing the memory and glory of this pearl with you.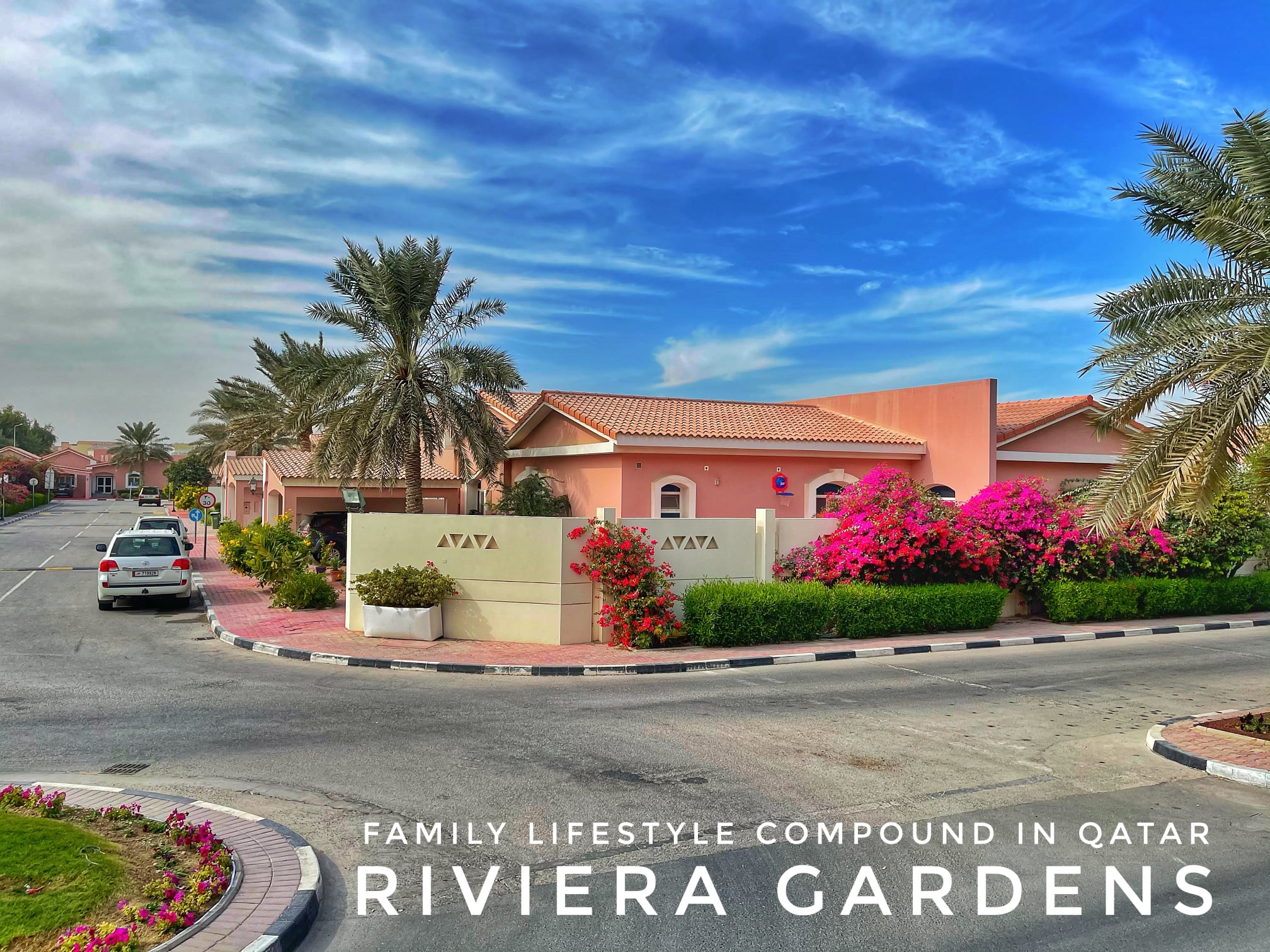 The magical city of the Persian Gulf-- Doha Qatar
Project location: 385 Al Khafji Street, 30 South Al Duhail,P.O. Box 11717, Doha Qatar
Project name: Doha Qatar - Riviera Gardens Qatar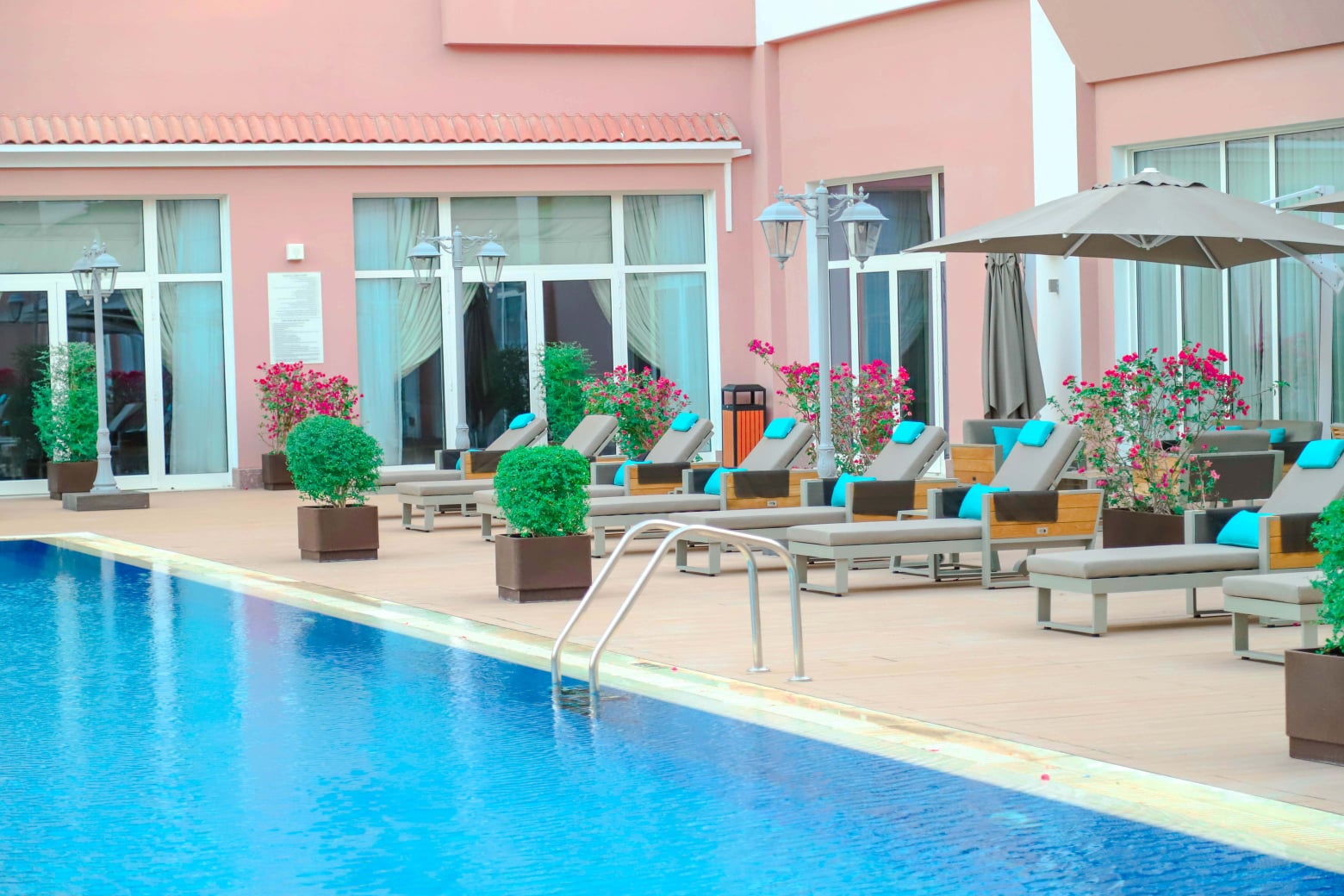 Located in the middle of the east coast of the Qatar Peninsula, Doha is the business card of Qatar's fashion charm. And Riviera Gardens Qatar is the heart of Doha's charm Renowned for its focus on quality and excellent service details, with stylish living Spaces and modern and comfortable furniture, it not only provides guests with a safe environment, but also creates a comfortable living atmosphere, offering a selection of luxury villas and unparalleled service.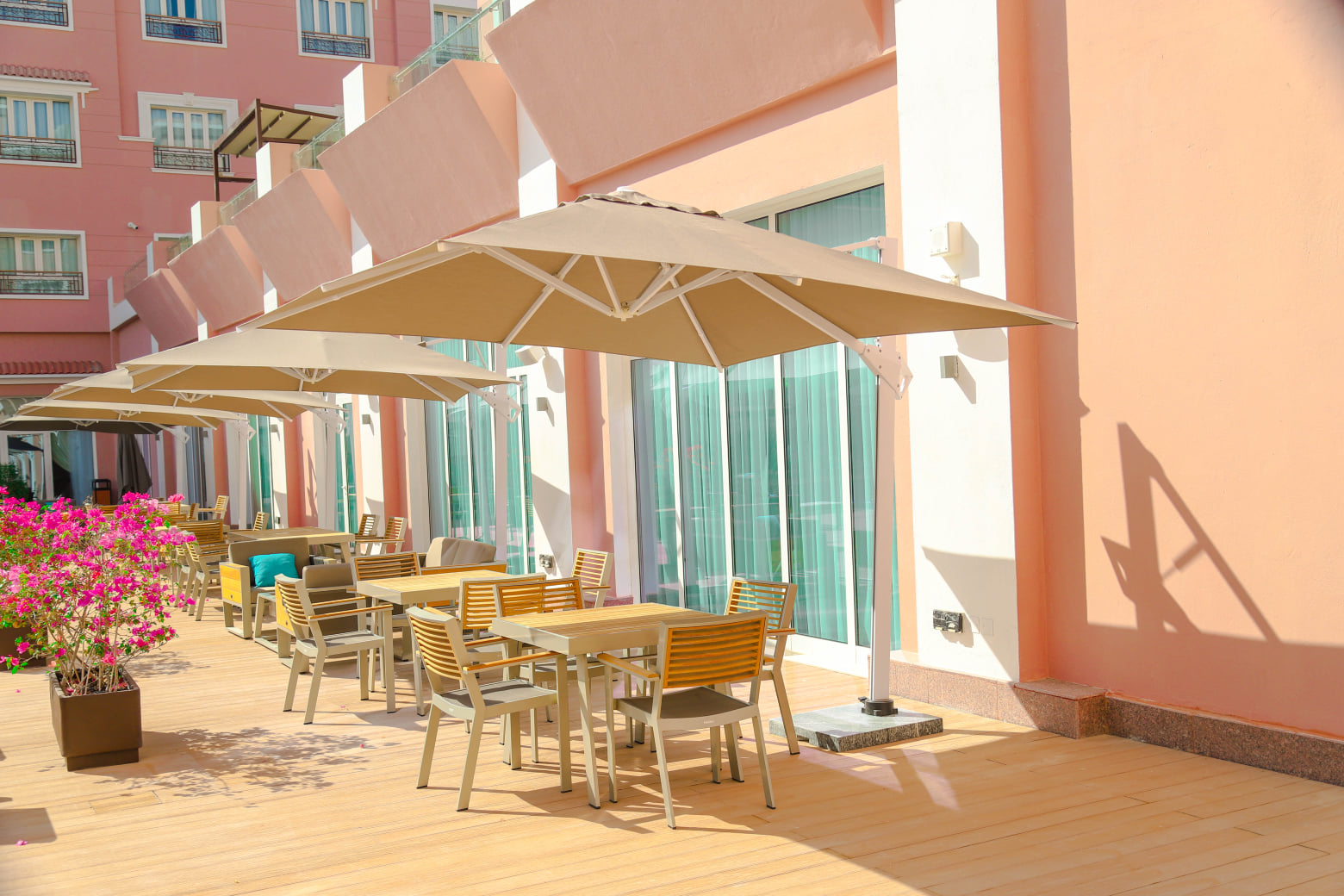 By choosing YORK YORK series of HIGOLD original outdoor furniture, Riviera Gardens Qatar can not only enhance the taste and style, but also withstand the test of inclement weather and overcomes all the nature of outdoor climate challenge. Non-fading, non-aging, easy to clean, mildew-proof and other features bring customers of Riviera Gardens Qatar an extraordinary outdoor experience without comparison.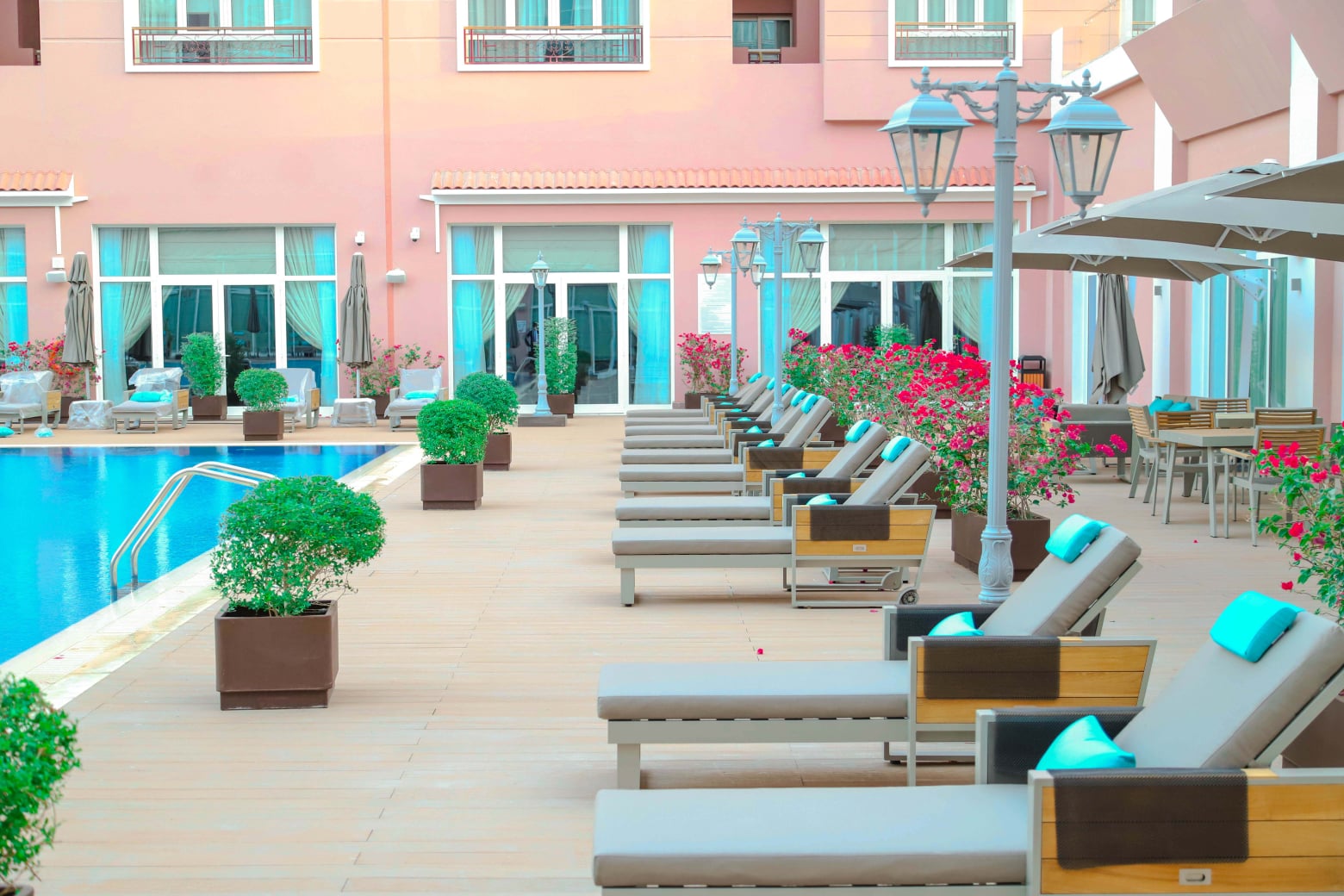 Meets the YORK original series of outdoor furniture, its unique design soul of rigid on the outside and soft on the inside allows the people to enjoy the romance of Doha, Qatar and get a comfortable rest and enjoy the fun of vacation at the same time . It adopts a larger and deeper seating space matching design, the receptive decompression sitting feeling conveys leisure and comfort and makes people abandon the troubles in life; the simple and implicit style side panels, aluminum and wood are integrated, and the touch vouchers are comfortable and smooth, bringing a more delicate and smooth touch.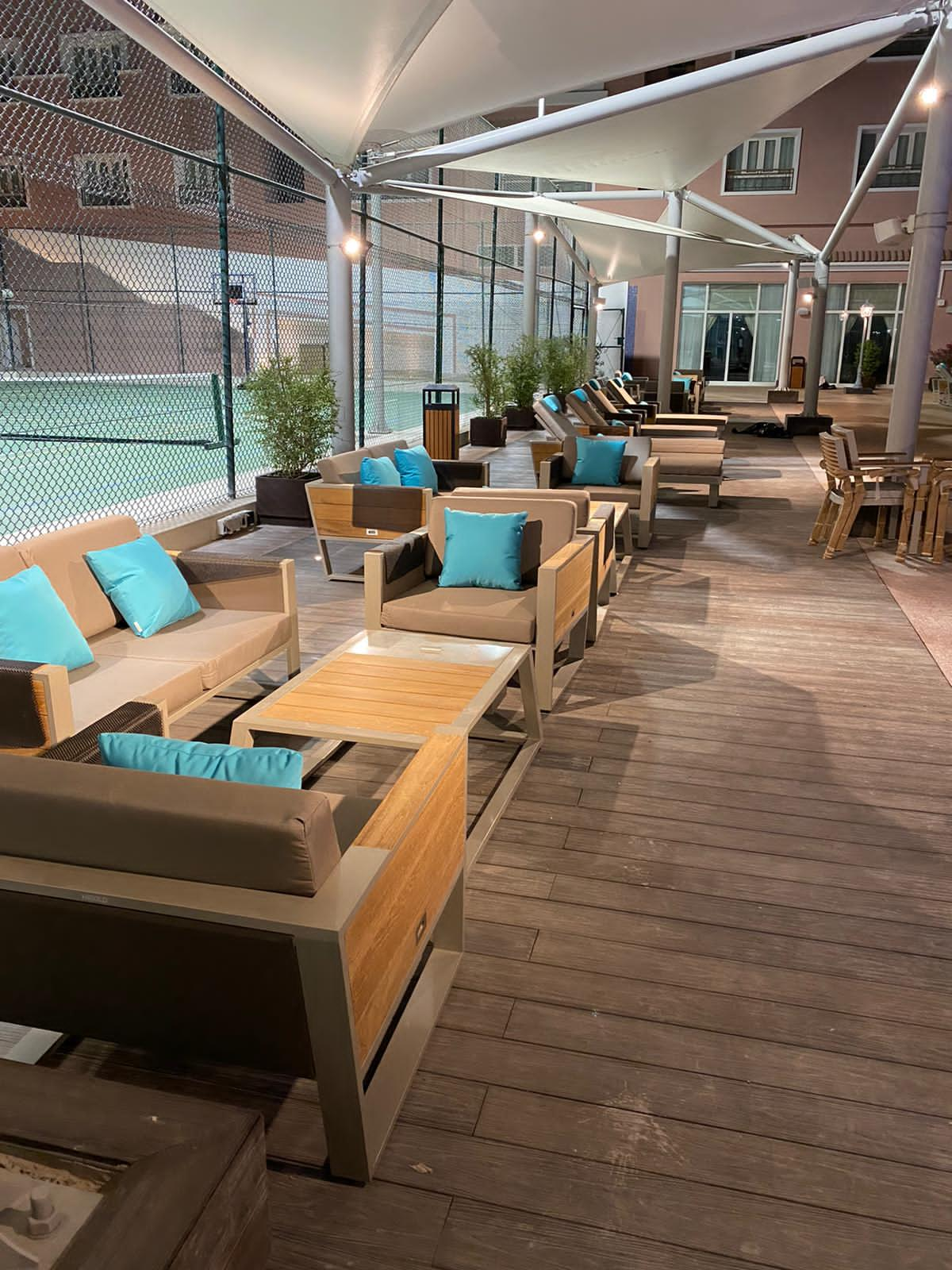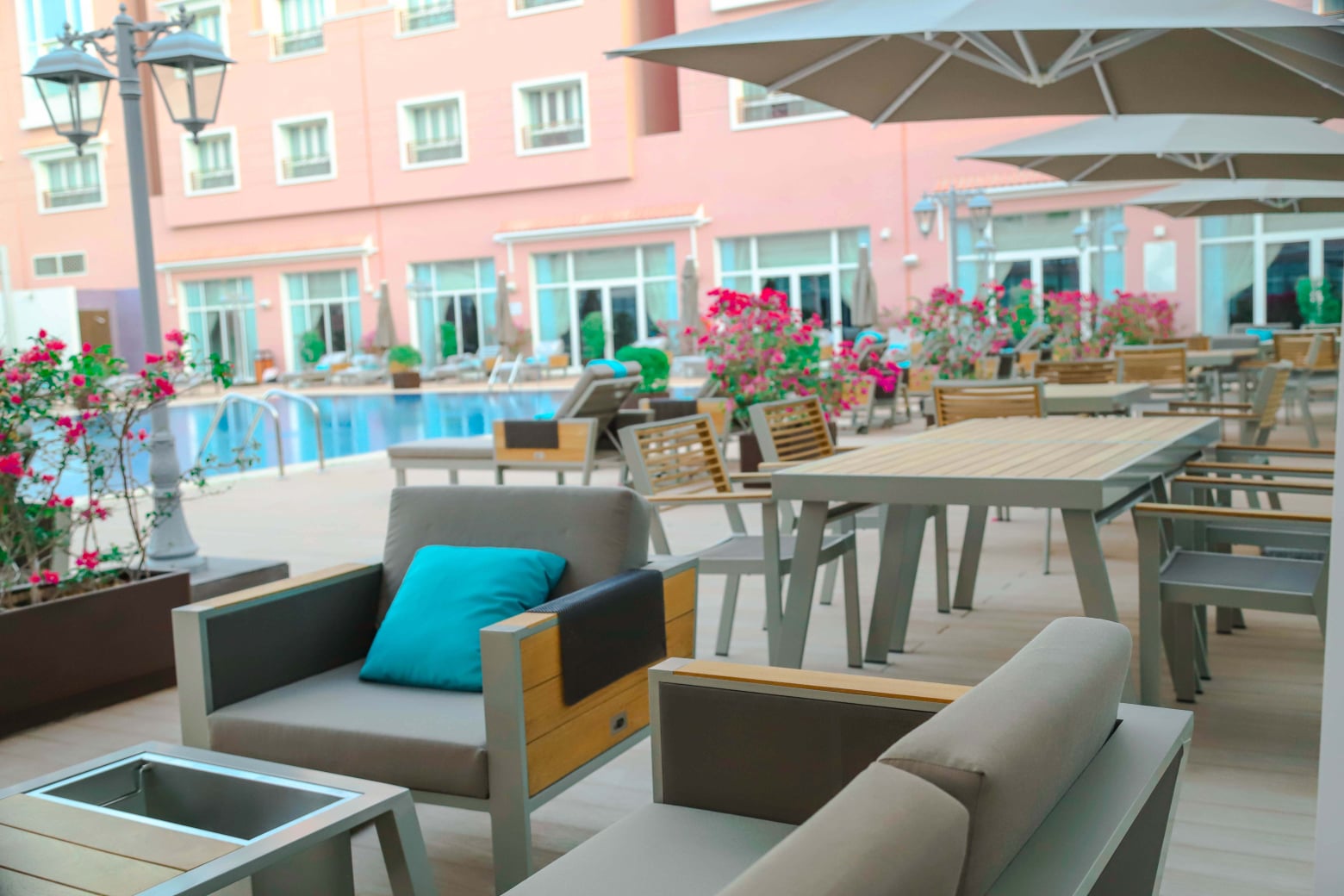 HIGOLD Outdoor Furniture provides Riviera Gardens Qatar with a full range of furniture services for outdoor living spaces. The mission of HIOLD is "Strive For Improving The Quality Of People Life", and it is in harmony with the Riviera Gardens's "To provide uniquely selected luxury villas and unparalleled service concept". The elegant HIGOLD outdoor furniture allows Riviera Gardens' unparalleled outdoor space to be extended.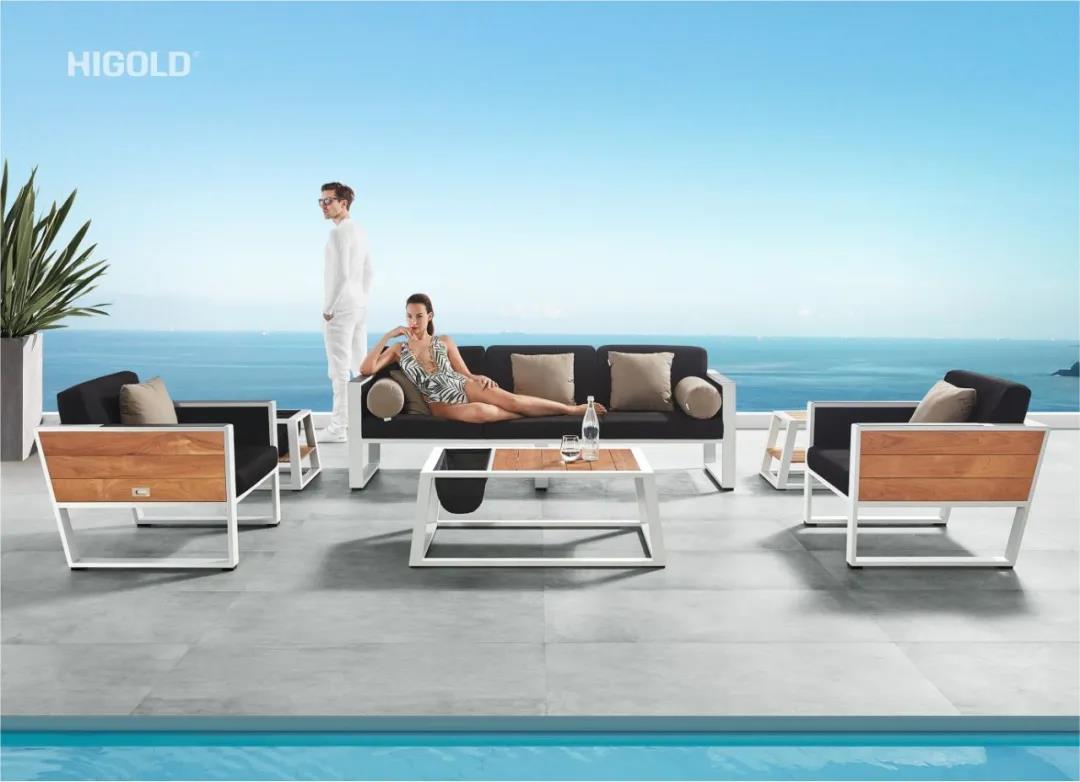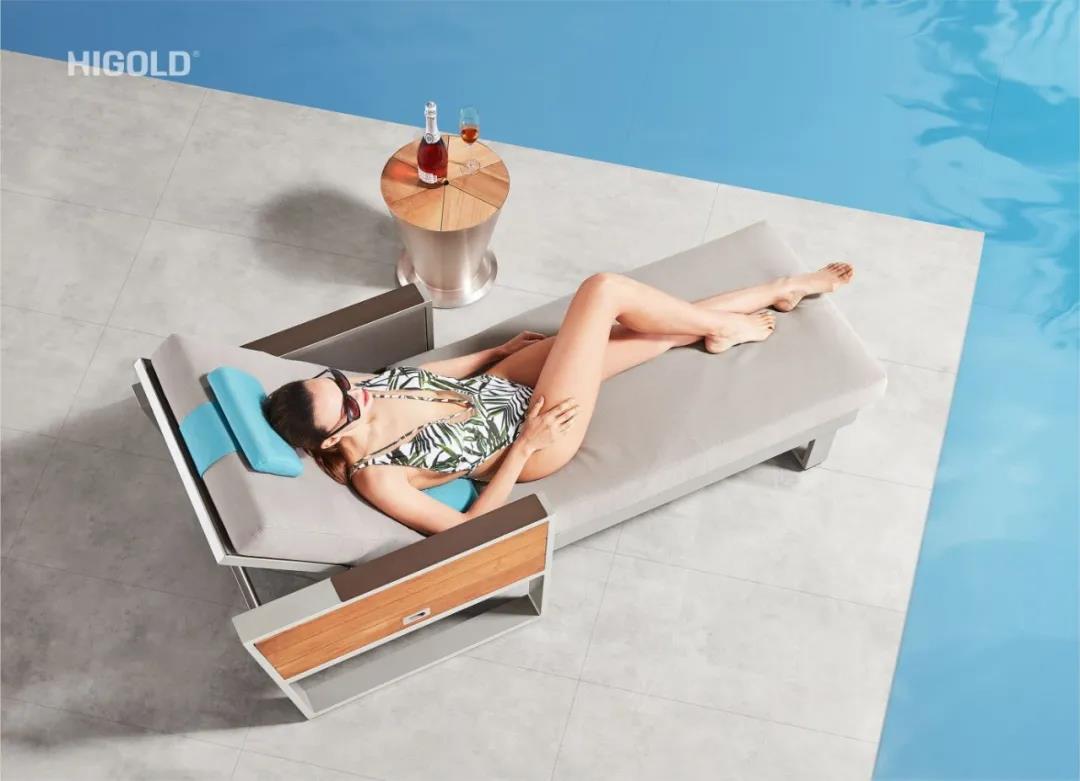 HIGOLD outdoor furniture has always adhered to the innovative design concept of "natural and healthy life under the sun", the innovative design and product quality have always been favored internationally. After years of precipitation, it has become the first-choice brand and sought after by major tourist resorts, high-end hotels, villas, etc. at home and abroad.